Kevin & Jill Heinze People's Garden
The Kevin and Jill Heinze People's Garden is a public community garden connected to Montrose Recreation Reserve.
Kevin Heinze was a prolific horticulturalist and television presenter, presenting his ABC gardening program, Sow What, from 1967 to 1988. Followin Kevin's death in 2008, most of his garden in Montrose was donated to the Yarra Ranges Council and made public.
An indigenous section of the garden was designed and planted by MEG members, aiming to showcase a number of indigenous species that are desirable garden species, particularly for the replacement of exotic species. Follow up weed control, maintenance and further plantings are carried out periodically at MEG working bees.
The People's Garden is located behind 9-11 Stradbroke Road (map), and it can be accessed from the rear of the Montrose shopping strip car park, near Mt Dandenong Tourist Road. A trail runs through the garden leading to MEG's indigenous section at the far (western) end.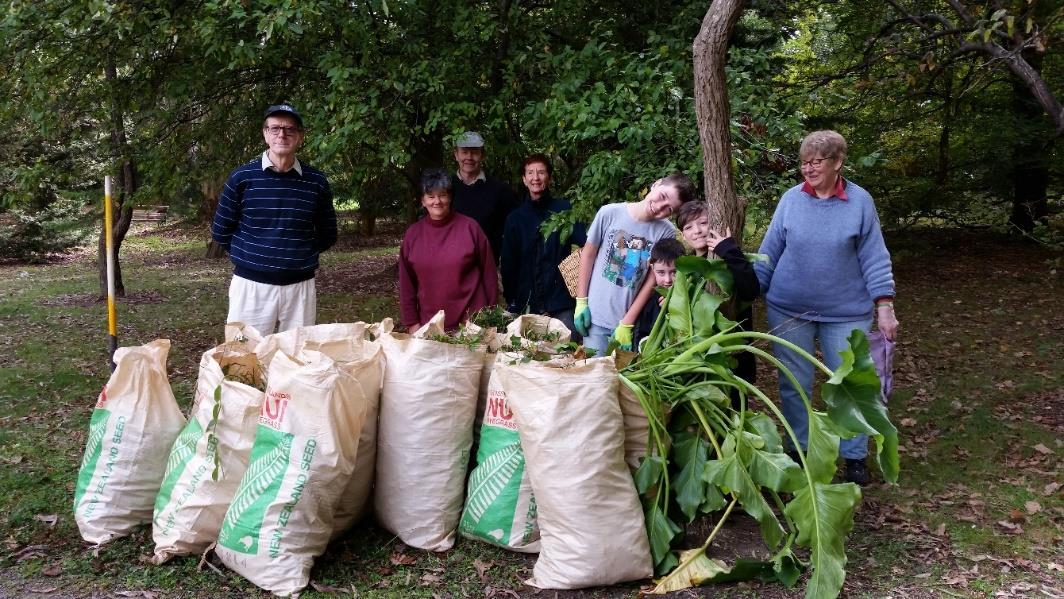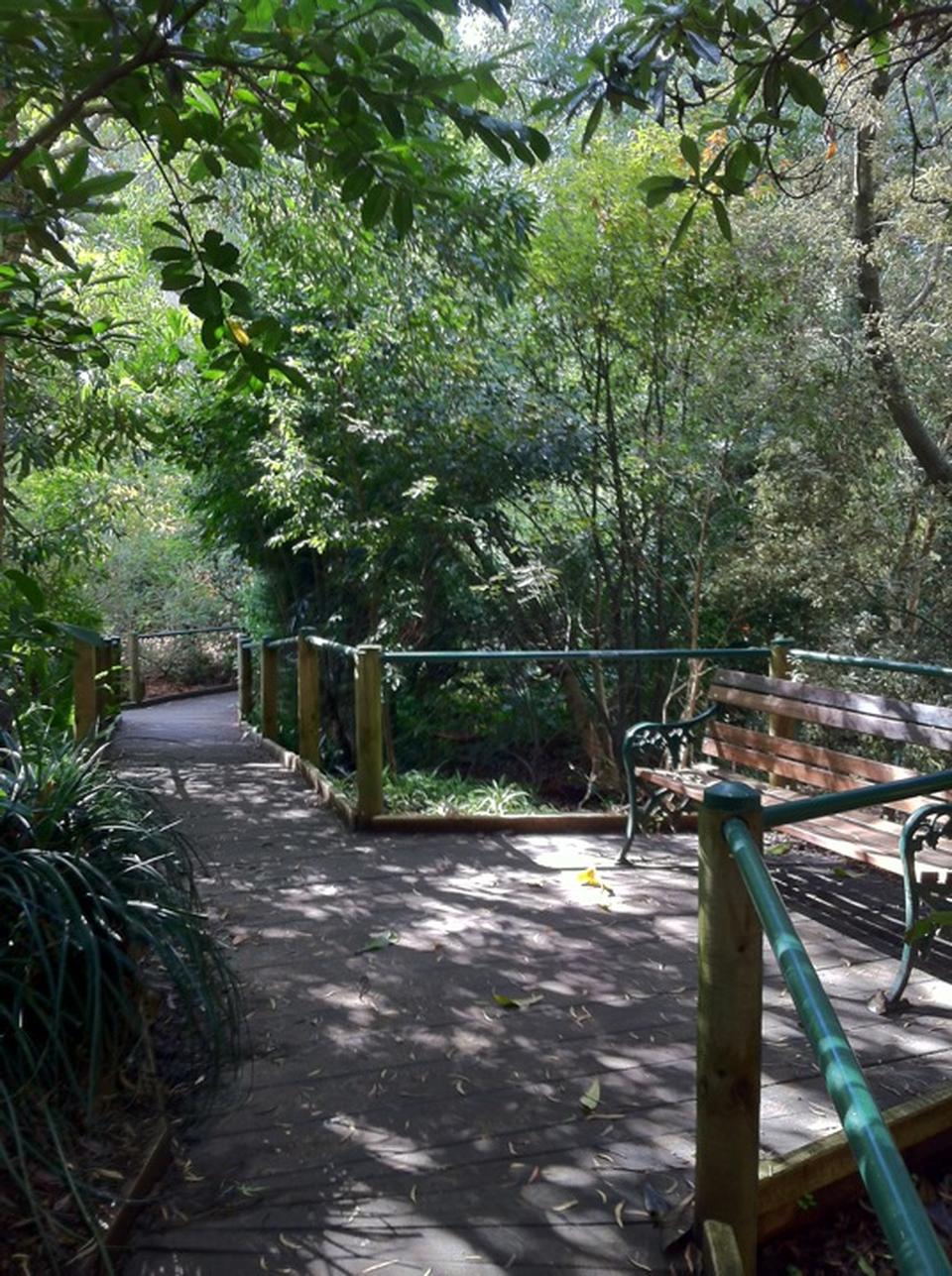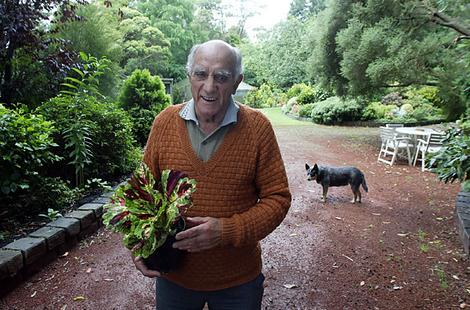 ❮
❯
⏸︎