People's Garden working bees
| | |
| --- | --- |
| | Kevin & Jill Heinze People's Garden |
| | Every 6-12 months as required |
| | Contact us for more details |
Working bees
Working bees are periodically held at the Kevin & Jill Heinze People's Garden to maintain Montrose Environmental Group's indigenous section as well as the wider garden. Working bees involve general gardening tasks, including weeding, planting and landscaping. Light refreshments are provided. Please bring a pair of gardening gloves, and a cup if you would like tea or coffee (provided).
Working bees are announced in the preceding Spinulosa newsletter. For more details, contact us.
About the garden
The Kevin and Jill Heinze People's Garden is a public community garden connected to Montrose Recreation Reserve. An indigenous section was designed and planted by MEG members as part of the garden, aiming to showcase a number of indigenous species that are desirable garden species, particularly for the replacement of exotic species.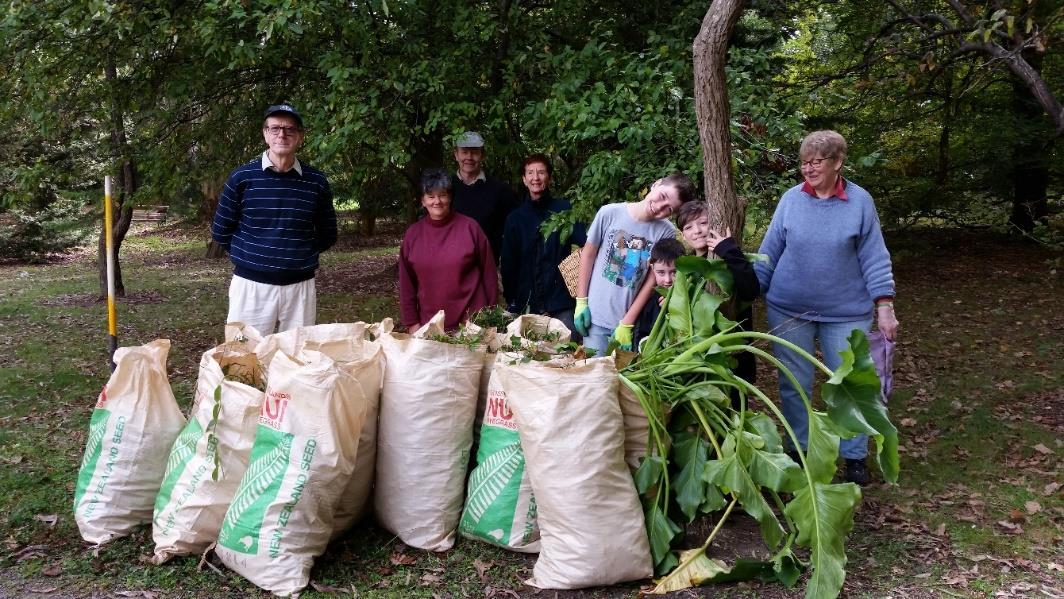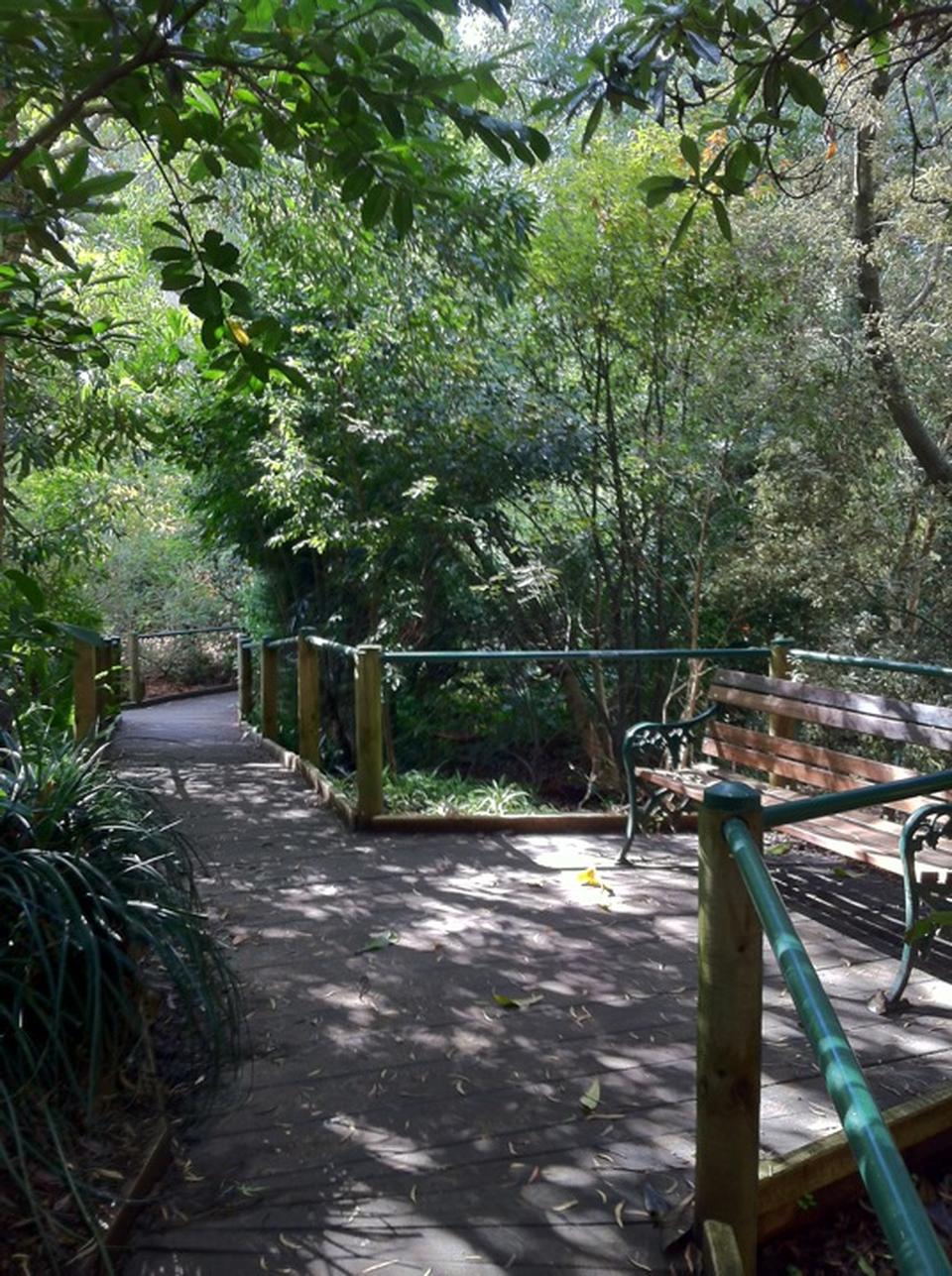 ❮
❯
⏸︎