Mistletoebird at Bungalook Conservation Reserves
Graeme Lorimer
31 March 2023
Mistletoebirds are an increasingly rare and special species, but the plants they need to survive are abundant at this reserve.
Eucalypts of Melbourne's outer east and the Dandenong Ranges suffered badly during the Millennium Drought (2000–2010). As the trees declined, they preferentially stopped the sap flow to limbs that hosted mistletoes. I estimate 99% of the region's mistletoes died. They haven't been replaced because their seeds are only spread by Mistletoebirds, which mostly left the region because they rely on mistletoes for most of their diet. (The birds have a specially-adapted gut.) Mistletoes are partly parasitic but they're also beneficial to forest health, so their loss is very sad.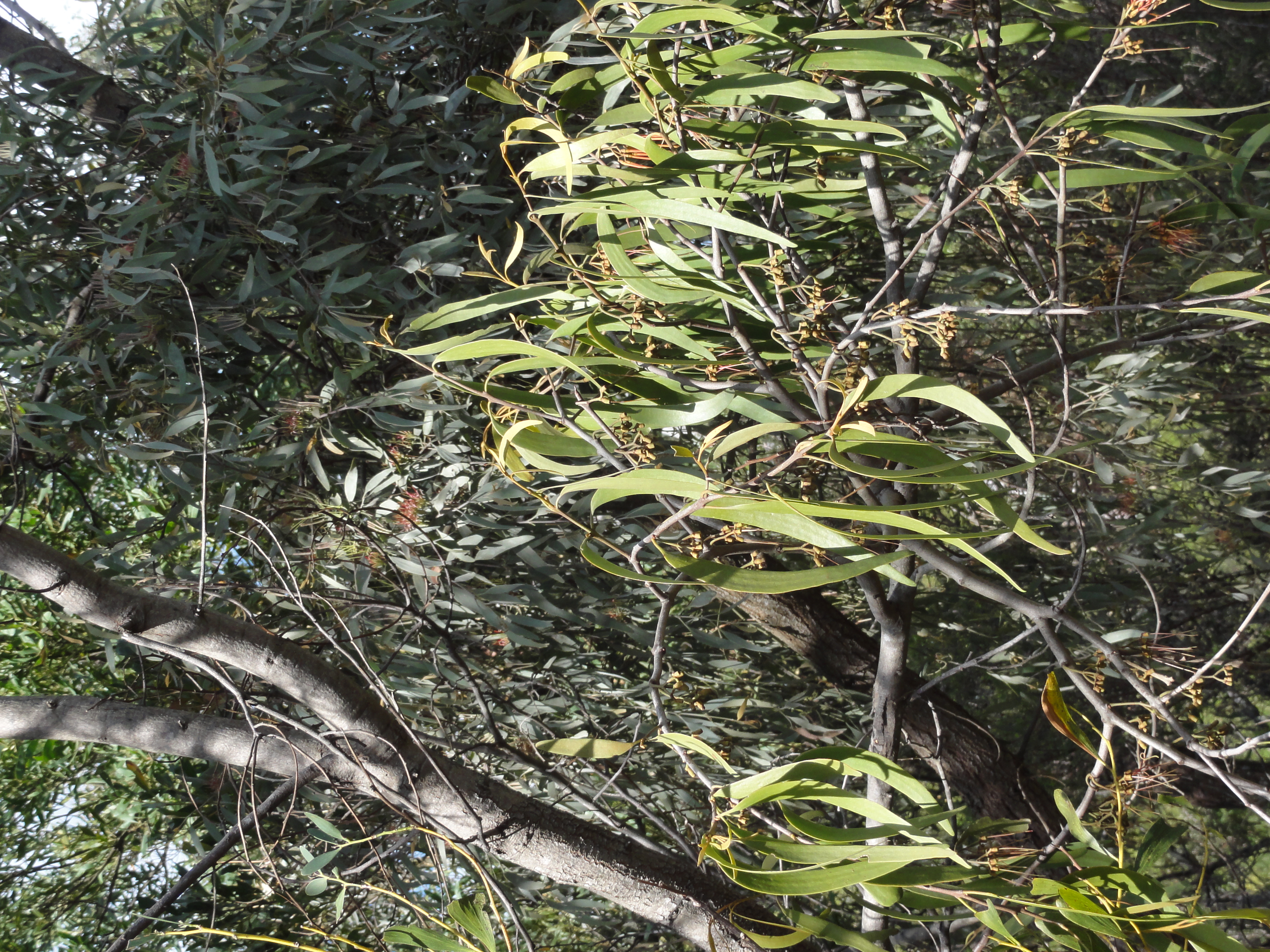 Mistletoes are also the only food source for caterpillars of the beautiful Imperial Jezebel butterfly, which was moderately common before the drought but rare in the region since.
One of the big deals about Bungalook Conservation Reserves is that it retains a few Drooping Mistletoes on eucalypts and hundreds of Grey Mistletoes on blackwood trees. As a result, Mistletoebirds remain there and, despite a long period with no recorded Imperial Jezebel butterflies, I saw one fluttering around a Grey Mistletoe on 15th March 2023. I grabbed my phone and started filming the butterfly when a Mistletoebird flew into the mistletoe. The parts of my video showing the Mistletoebird can be seen below, along with a poor-quality butterfly image extracted from the video. I can't match the high standard of the other photos below, taken elsewhere and obtained from iNaturalist Australia.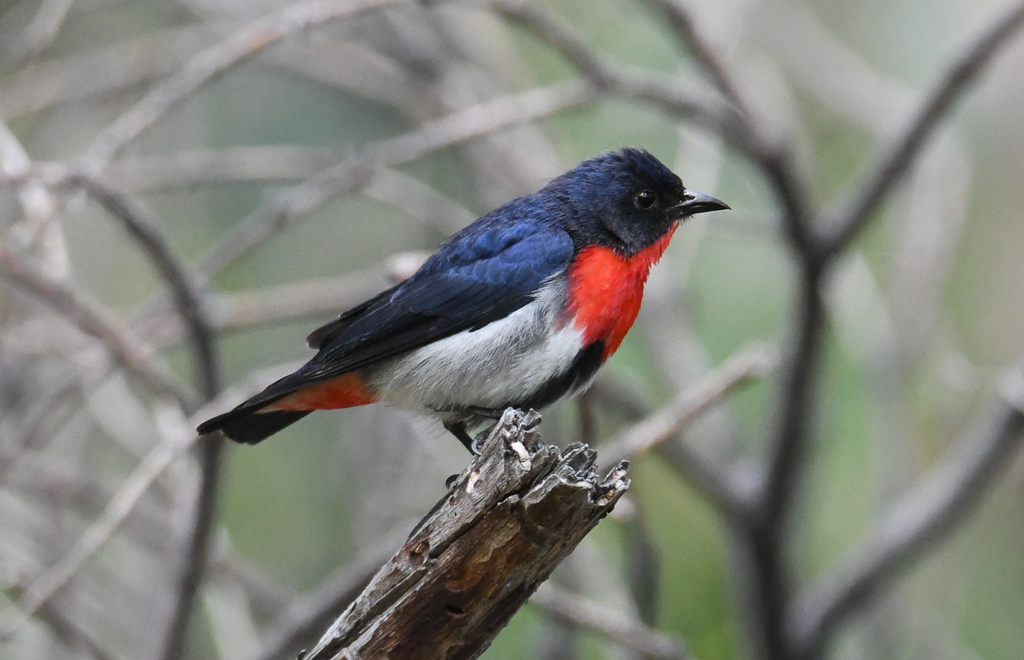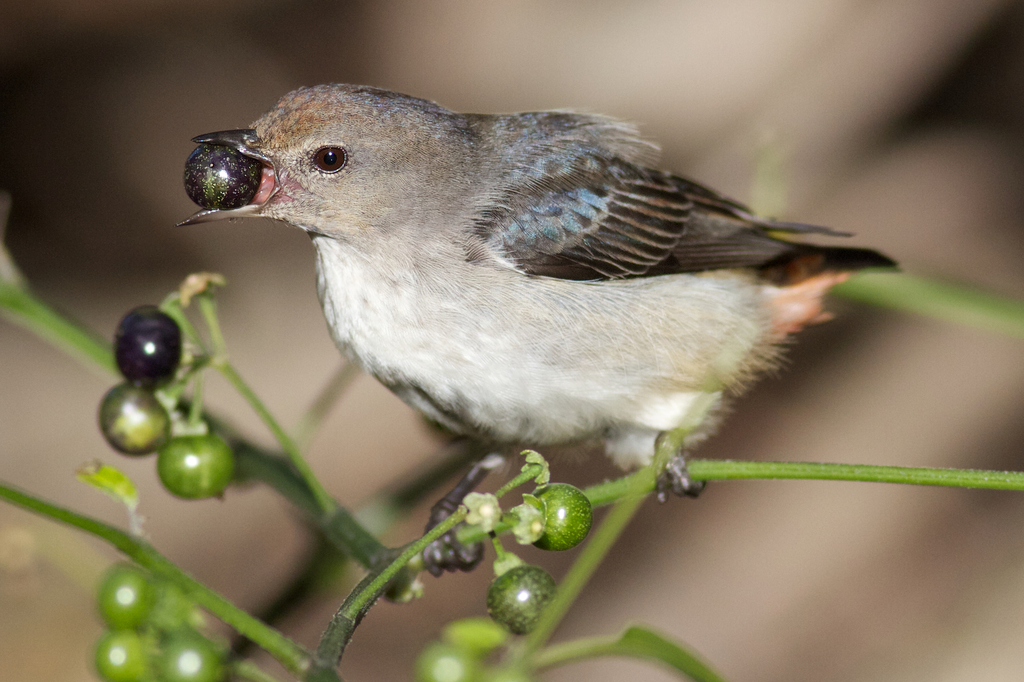 ❮
❯
⏸︎